The 2002 Family Reunion continues . . .
Here we are at Funtime America - a place with games and rides.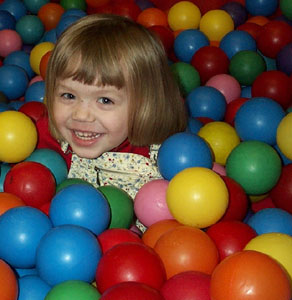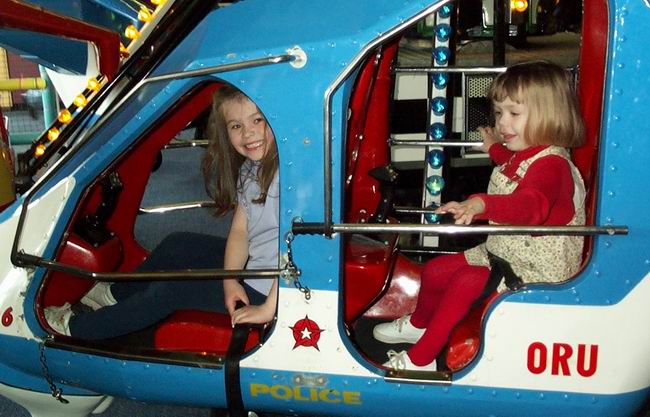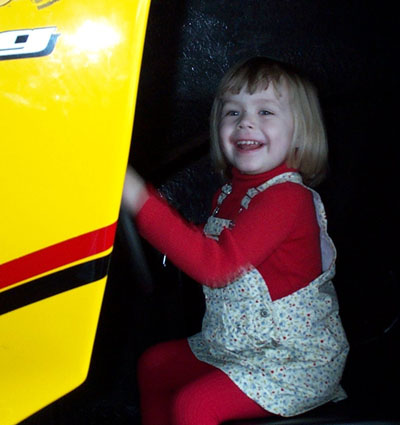 We also went to the Jersey Shore to visit the museum!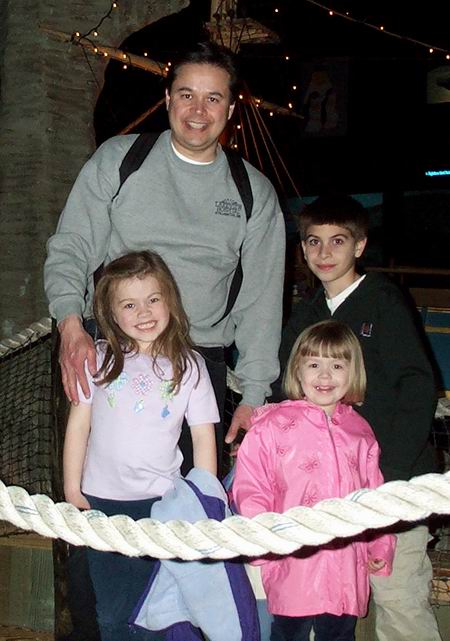 there was a pirate ship and lots of fish . . .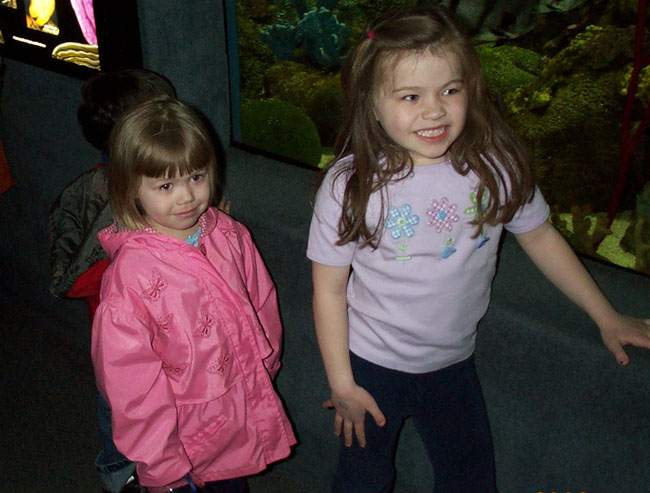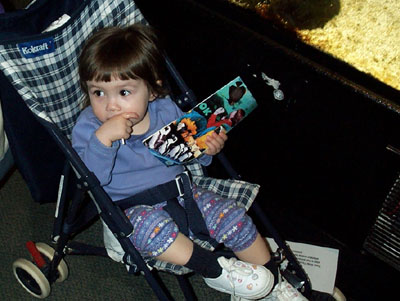 and Rachel and I pretended to be divers and SEALS?!?!?!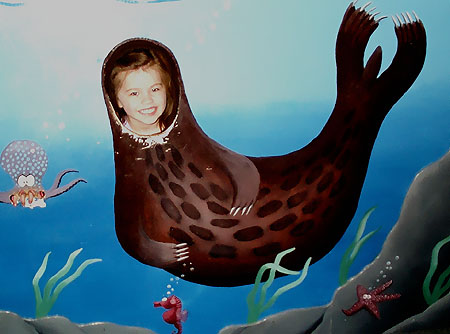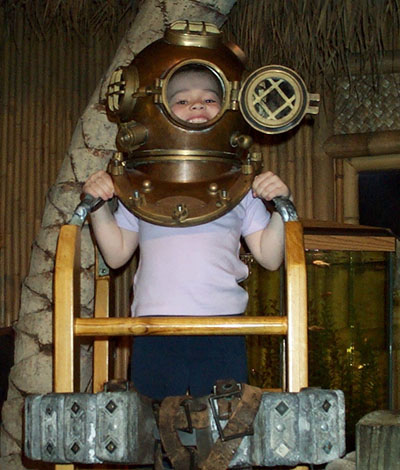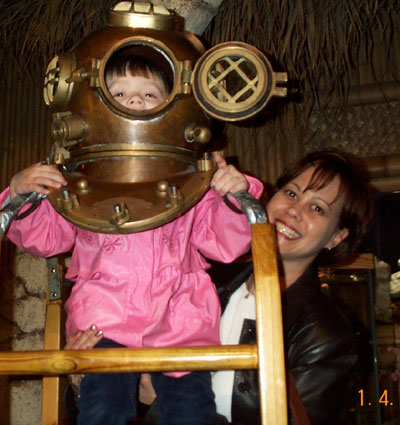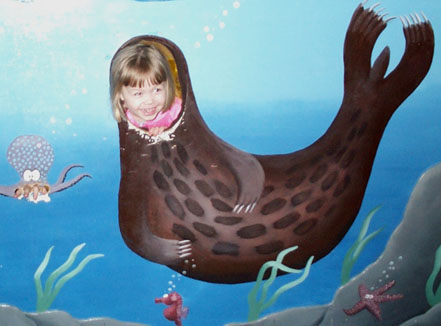 Here we are at the beach and finally . . .THE CANDY STORE - YEAH!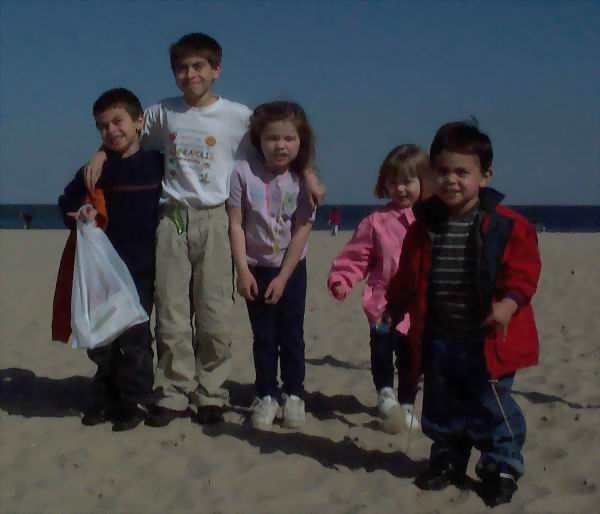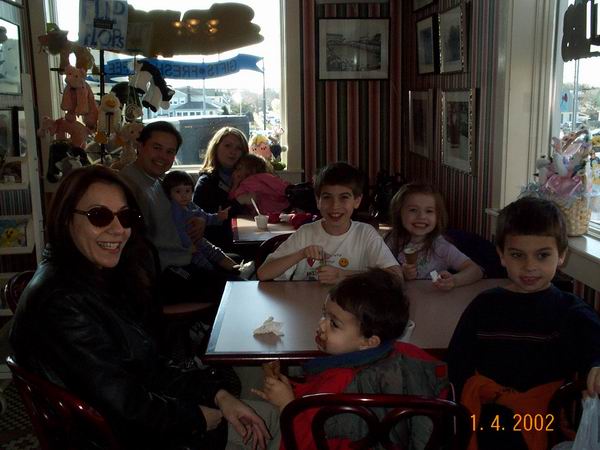 Back to my homepage